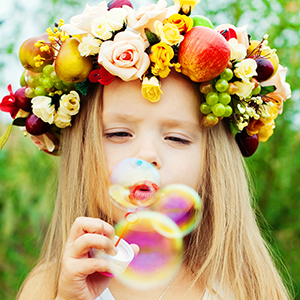 New Rochelle Kids Dental is a family-friendly dental practice located in the New Rochelle area. Our dentist, Dr. Kim believes in establishing a trusting and lasting relationship with your child and your family. We provide personalized quality dental care in a supportive, informative and nurturing manner with emphasis on early prevention and proper education on oral health. Starting dental visit at an early age is a lifetime investment which helps to foster a positive and pleasant impression to the children. Our goal is to make the children feel the gentleness, encouragement, affection and understanding during their visits. With this in mind, our treatment methods are often fun and relaxed.
Our office is designed and furnished to create a comfortable experience for your every visit. We combine ample usage of natural light and energy efficient lighting to create a soothing atmosphere. Technologically, the office is equipped with state-of-the-art digital x-ray and imaging equipment and "paperless" dental software programs. These environmentally friendly features allow us to eliminate the use of film development chemicals, to lower radiation emission and to reduce paper consumption. We do not use "mercury filling" in our office.
It is joy to see the children grew up with us. We strive to provide them quality dental care as well as a healthier planet to live.